Strategy with Kristy: Paul Volpe forteller om sin vei til High-Stakes MTTs

Kirsty Anrett - Oversatt av Theodor Jensen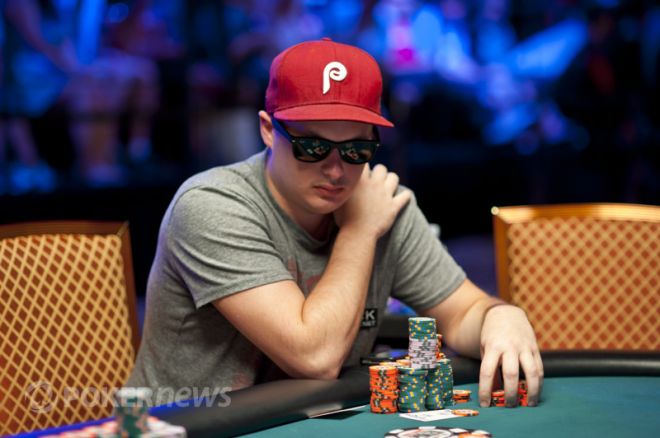 Paul Volpe har til nå hatt ett et eventyrlig år ved live turneringer og er en kandidat for World Poker Tour Season XI Player of the Year. Han fikk en 2. plass ved WPT L.A. Poker Classic en 3. plass ved WPT Bay 101 Shooting Stars turneringen. Han startet sin karriere som en low-stakes grinder.
Volpe er gjest ved Strategy with Kristy podcast og diskuterer sin vei til å delta ved dem største pokerturneringene i verden, Volpe kommer med noen tips som har hjulpet han på veien til der han er i dag.
Her er et utdrag av intervjuet:

"Before you start playing big live tournaments, I feel like you need to have a lot of experience. A lot of guys will have one big score online or one big score live, and then they think they can beat $10,000 and $5,000 buy-in tournaments nonstop. It's just not practical.

"In general, I fully believe online players are way more advanced than most of the live guys, unless the live guys have been around for a long time. But people who don't have a lot of hands dealt to them, they are just at a huge disadvantage.

"Also, it's just so important to protect your money. Without money, you can't do anything in poker. You can't play. It's just so important to be really smart with your money. You need to manage it and be somewhat nitty. People who are crazy with their bankrolls just always go broke. Then they are looking for deals and ways to get back in. You don't want to be like that. Luckily, since I've started, I've never gone broke."
Følg med i neste uke for nye episode av Strategy with Kristy