Strategy with Kristy: Innkjøp, staking, bytting og mer til WSOP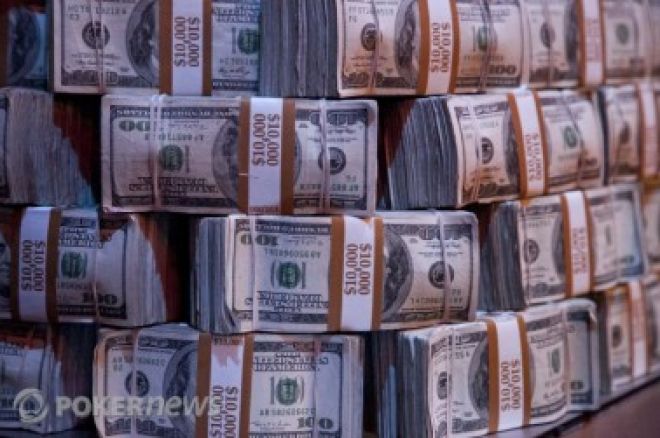 I den nyeste utgaven av Strategy with Kristy podcast, diskuterer vertinnen Kristy Arnett hvordan spillere kan delta under World Series of Poker øvelsene uten å betale 100 % av innkjøpet. I disse dager er det forskjellige muligheter inkludert satellitter, kjøpe andeler, selge pokerpakker eller bli kjøpt inn av andre i WSOP. Hun går inn i detaljene på hvordan dette foregår. Selgende pakker er vanlig til en multi-event serie som WSOP. Her er et utkast av denne ukens podcast:
"Let's say you look at the schedule and there are five events you would like to play in. Add up the the total cost of the buy-ins for those events and from there, you can sell pieces on the entire package. That means that the people who invest in you by buying a piece of the package will get a percentage of the total amount of cashes.
"This is most common for a tournament series since the events are in close succession. Selling packages instead of selling action for each event separately lowers the risk for investors because it lowers variance. It is common, and actually probably standard, for players to sell packages at markup." [/QUOTE]
Følg med i neste uke for nye episode av Strategy with Kristy