Strategy with Kristy: Gus Voelzel snakker om faktorer til suksess innen poker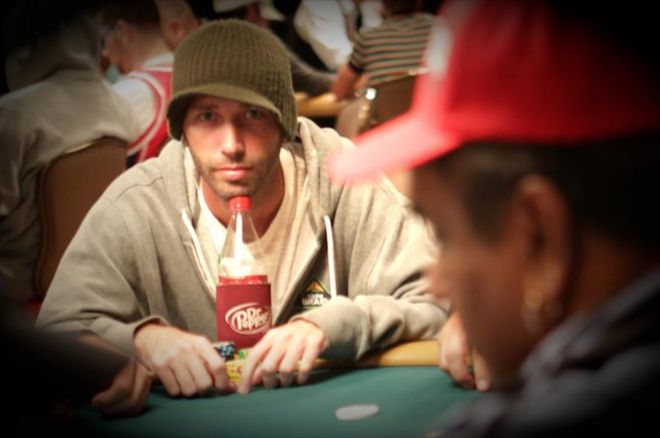 Når Black Friday inntraff for 2 år siden, hadde flere online pokerspillere noen tunge valg i sine liv, dersom man var bosatt i USA. Gus Voelzel er en online spiller som har vunnet sine penger ved «money grinding online», og var ikke et unntak. Han valgte å flytte til Playa del Carmen, Mexico for å fortsette sin pokerkarriere. Voelzel er gjest ved Strategy with Kristy podcast.
Ikke bare snakker dem om viktige strategier som har lært han å overleve spillet med mindre av dem vanlige spillerne, men han snakker også om faktorer som er viktige for suksess innen poker over tid.
Her er et utdrag av intervjuet:
The more successful and more consistent winners certainly do a few things, and one of those things that is consistent is hand review and player review. Not everyone does this. I think very few people do this actually, which is surprising to me. I would think that if this is your job, you would know that it's not just to play. You need to take the time to not only review yourself and your own play, but also to review the players that you're playing against most often. You need to look at what you can see in their game that can not only help you beat them and/or lose less money to them, but it will also help your game by recognizes that good things they do and implementing them into your game.

Some people are further ahead of the curve than you are as far as the evolution of poker, and some people are behind you. If you're in the middle, that's still good. If you're leading the charge, it's a little bit risky sometimes, but it will make it more challenging for the guys who are playing against you.
Følg med i neste uke for nye episode av Strategy with Kristy