Multi-Tabling dynamikk ved Six-Handed No-Limit Hold'em med Peter Jennings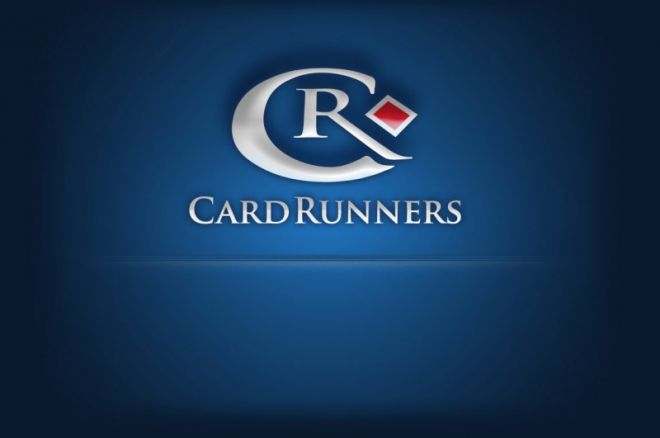 Det å bevege seg opp nivåene kan være vanskelig og mange pokerspillere har fått erfart dette, spesielt ved six-max no-limit hold'em cash games online.
CardRunners video instruktør Peter Jennings, også kjent som Marshall28, tok steget ned fra sitt vanlige nivå $2/$4 for å vise sine studenter hvordan man ga klatre fra $0,25/$0,50 til $1/$2. Denne videosnutten er tatt fra del 5 av denne videoserien, og Jennings kommenterer sitt spill mens han spiller fire bord ved $0,50/$1 NLHE.
Sammen med den dype analysen, snakker Jennings litt om dynamikken ved multi-table. I løpet av videoen er den en situasjon hvor det er kast fram til lille blinde, spilleren høyner til Jennings som har par i Ess i store blinde. Jennings så samme spiller spille en hånd ved et annet bord. Jennings bestemte seg for å vente med en re-raise før motstanderen hadde gjort sitt.
"It probably isn't going to make a big difference in the long run, but it might. I mean, there are definitely marginal spots where I fold playable hands just because I have action on a few other tables, so that's why I waited to three-bet that hand."
Vil du se resten av denne videoserien eller flere verdifulle treningsvideoer, sjekk ut CardRunners.com og prøv tjenesten gratis i 7 dager. Eller for begrenset periode kan du registrere deg ved å bruke bonuskoden PN2013!