PokerAce spillerne sine saldoer overføres til Dafapoker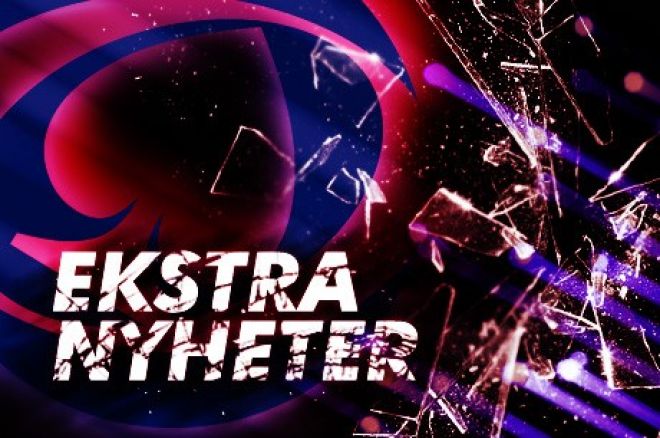 PokerNews har blitt informert om at PokerAce vil avslutte sitt tilbud om pengespill til sine spillere fra 5. juni klokken 12:00. GMT+8. Alle spillere sine penger er trygge, men PokerNews sin eksklusive $9 000 PokerAce Depositor Freeroll kampanjen er blitt avsluttet med øyeblikkelig virkning.
En representant fra PokerAce fortalte PokerNews følgene:
"We have made arrangements with Dafapoker one of Asia's top online poker rooms where players will be able to continue to play using their current account details and player balances. All PokerAce player account details and balances are safe and will be automatically transferred to Dafapoker from Wednesday June 5, 2013, at 6:00 p.m.

"Thank you for your support so far. We are sad to discontinue and understand the inconvenience it may cause, for which we sincerely apologize. Much thought has gone into the decision, and we know that teaming up with Dafapoker is very much the right decision for our players."
PokerAce vil legge ut en FAQ på sin side for å hjelpe spillerne.
PokerNews er blitt forsikret om at pengene til spillerne er 100 % trygge og blir overført til Dafapoker klokken 18:00. GMT+8 den 5. juni hvor spillerne kan ta ut sine penger med en gang. Dafapoker har et fantastisk omdømme i Asia og er en del av iPoker Network.
PokerNews vil beklage ovenfor sine lesere som har opprettet en spillekonto hos PokerAce og som blir berørt av dette. Flyttingen var uforutsett og hadde PokerNews vist om at PokerAce skulle legges ned, ville en ny kampanje med PokerAce ikke ha blitt gjennomført.