EkstraNyheter: Phil Ivey saksøker Crockfords Casino for £7,8M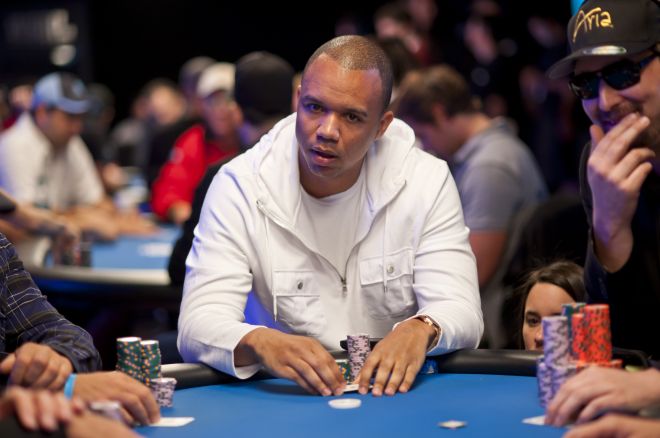 PokerNews har fått med seg at Phil Ivey søksøker et engelsk-basert kasino som tilbakeholder £7,8 millioner som Ivey skal ha vunnet.
Den 9 ganger World Series of Poker bracelet vinneren vant nemlig £7,8 millioner på Punto Banco ved Crockfords casino i august 2012, mens det Genting-eide kasinoet nekter å utbetale Ivey sin gevinst.
Etter flere måneder forhandlinger uten å komme til en løsning, la tirsdag Ivey inn et søksmål mot kasinoet til High Court i London.
Ivey sier følgene om søksmålet:
"I am deeply saddened that Crockfords has left me no alternative but to proceed with legal action, following its decision to withhold my winnings. I have much respect for Gentings, which has made this a very difficult decision for me.

"Over the years I have won and lost substantial sums at Crockfords and I have always honoured my commitments. At the time, I was given a receipt for my winnings but Crockfords subsequently withheld payment. I, therefore, feel I have no alternative but to take legal action."
Ivey sin store gevinst ble først skrevet om i den engelske avisen Daily Mail, hvor Ivey skal ha spilt Punto Banco for £50 000 per hånd. Ivey, Ivey var sammen med en "beautiful Oriental woman," og ved et punkt var opp £500,000, men fikk da økt innsatsen til £150 000 per hånd, fortsatte å vinne enormt mye og til slutt endte da Ivey opp med en samlet fortjeneste på £2,3 millioner.
Ivey returnerte senere til Crockfords – som er det eldste aktive kasinoet i England, kvelden etter. Her skal han ha vunnet den nette sum av £7,8 millioner fordelt på disse to kveldene.
Ivey sin advokat, Matthew Dowd of Archerfield Partners, sier:

"It is with great regret that Phil has been forced to issue court proceedings against Crockfords to secure payment of his winnings. The matter is now in the hands of the Court."
PokerNews kommer tilbake når det foreligger mere informasjon og utviklingen i saken.