Ray Bitar erkjenner skyld; dømt til fengsel og må gi fra seg sine eiendeler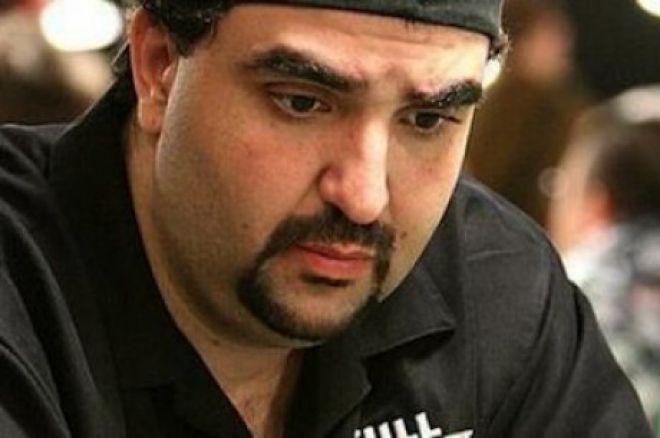 Forrige uke rapportere Wall Street Journal at den tidligere Full Tilt Poker CEO Ray Bitarerkjente straffeskyld. I dag på 2 års dagen for Black Friday, WSJ rapporterer at Bitar er dømt til å sone en dom og må gi fra seg eiendeler som etter ryktene å være $40 millioner i kontanter og flere eiendeler.
Bitar som stilte ved U.S. District Judge Loretta Preska of the United States District Court for the Southern District of New York via en live video link fra Los Angeles som følge etter at han ble arrestert ved John F. Kennedy Airport forrige juli etter sin ankomst til USD siden Black Friday, Bitar måtte tilbringe syv dager i arrest.
I følge Dave Behr of FlushDraw.com, Bitar angrer han sin synder.
"I regret my actions. I know they were wrong and illegal. I am very sorry," he said. "I'm very sorry for the problems that Full Tilt Poker got into. It never should have happened."
Bitar sin dom kan bli en langt større påkjenning fot Bitar som er en Class IV heart transplant candidate.

"The driving factor in this sentence is Mr. Bitar's precarious health condition," Judge Preska said. "The Federal Bureau of Prisons is not able to provide the care that Mr. Bitar needs. Prison almost undoubtedly would kill him. The possibility of prison would make Mr. Bitar ineligible for a heart transplant, which would also impose a death sentence."
PokerNews kommer med oppdateringer i saken fremover.
Bilde er hentet fra JeuxCasino.com