PokerStars LIVE at the City of Dreams åpner fredag under Macau Poker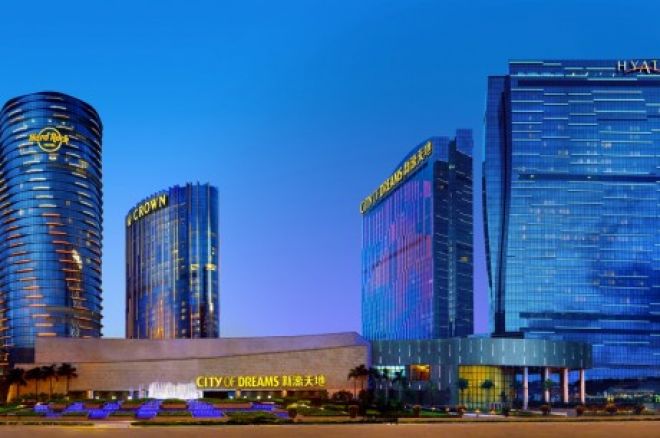 Den 21. februar, 2013 annonserte PokerStars at dem åpner Macau`s største pokerrom ved City of Dreams. Dette pokerrommet åpner fredag 19. april klokken 15:00 lokal tid.
Pokerrommet åpnes under Macau Poker Cup, som varer fra 19-28. april. Dette er for øvrig den 18. utgaven av serien og PokerStars forventer at denne blir den største til nå. Innkjøpet til Red Dragon Main Event er HK$11 000 (ca $1 500) og vil overstige HK$5 000,000 (ca $650 000) som er garantert premiepott.
Da PokerStars annonserte sitt nye pokerrom tidligere i år, PokerStars Director of Live Operations for Asia-Pacific Danny McDonagh kommenterte:
"The PokerStars online brand drives more traffic to live poker events than any other. Players know that PokerStars is synonymous with integrity and high quality. That makes this collaboration a natural fit because City of Dreams has been at the forefront in providing the most innovative and premium gaming experience that is second to none in Macau."
Mange stor spillere i regionen har allerede bekreftet sin deltagelse, inkludert Team PokerStars Pros Bryan Huang, Vivian Im, Raymond Wu og Celina Lin. Lin var den første kvinnelige pokerspilleren til å vinne Macau Poker Cup Main Event da hun vant i 2009, hun ble den første til å vinne igjen i 2012.
For mere informasjon om åpningen av pokerrommet av Macau Poker Cup, sjekk ut PokerStarsMacau.com.