PokerNews Podcast Episode #147: Daniel Negreanu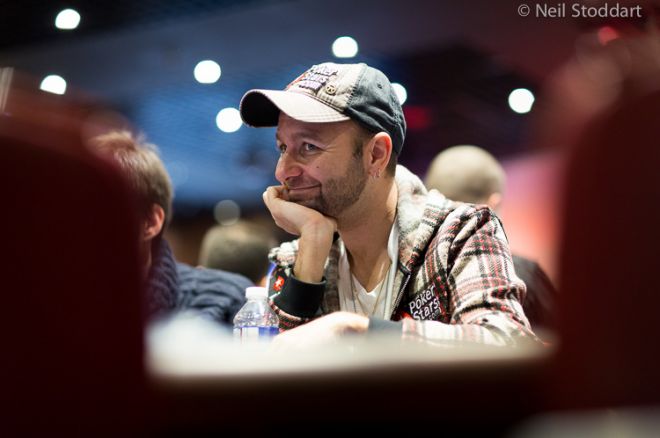 PokerNews crewet er tilbake for å snakke om World Series of Poker Asia-Pacific, Ray Bitar's innrømmelse av straffeskyld , Russian-American indictment og mere. De får besøk av Daniel Negreanu som snakker om sin seier ved WSOP APAC, mistet sin bagasje, hans WSOP planer og mange andre saker.
Musikk
"North by Northwest" by Blue Scholars — Bayani ©
"Lookin' Up" by Prometheus Brown and Bambu — Walk Into a Bar ©
"Strong as an Oak" by Watsky — Cardboard Castles ©
Du kan abonnere på PokerNews Podcast her .