Spill PokerStars på Facebook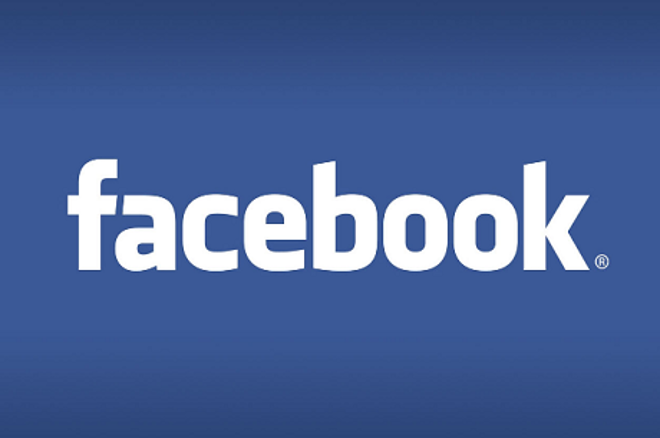 På tirsdag annonserte PokerStars at deres nye gratisside, PokerStars.net er blitt lansert på Facebook. Produktet skal konkurrere med Zynga Poker og andre poker applikasjoner på Facebook sin plattform.
- This is part of our ongoing research and development efforts, and is just one of a whole range of areas that we are working on, fortalte Eric Hollreiser, kommunikasjonsansvarlig for PokerStars, til PokerNews på tirsdag.
Hollreiser la til at produktet er lansert i en beta-versjon for å teste om produktet lever opp til PokerStars sin høye standard:
- There's still a lot of work to be done, and while the beta testing is just beginning, we will allow new participants to join as and when we are able to do so, fortalte han.
Spillere som allerede har en PokerStars konto kan logge seg inn på PokerStars.net med deres nåværende brukernavn og passord, og de vil kunne se deres play-money chips, når de er logget inn.