PokerNews Podcast episode #139 med Matt Giannetti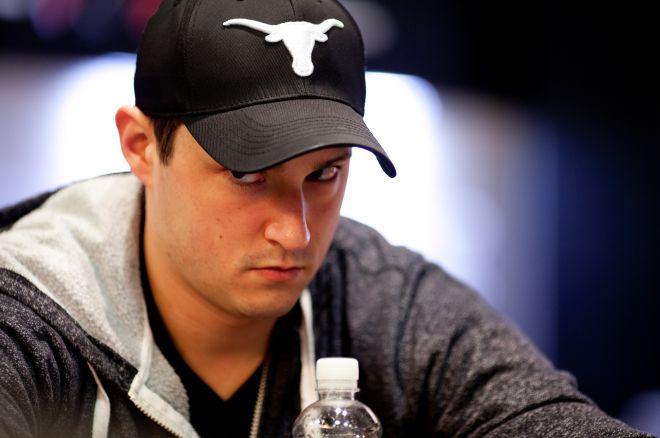 I denne utgaven av PokerNews Podcast snakker vårt team av reportere om de nyhetene som har vært i pokermedia de siste dagene. Hør mer om Dr. Jerry Buss, Chris Ferguson og om Global Poker Index sin suspendering av to spillere. Teamet får deretter besøk av Matt Giannetti hvor dem diskuterer hans seier ved World Poker Tour, om flyttingen til Florida og mer.
Musikk
"North by Northwest" by The Blue Scholars - Bayani ©
"Poetic Justice" by Kendrick Lamar feat. Drake - good kid, m.A.A.d city ©
"Around My Way" by Lupe Fiasco - Food & Liquor II ©
Vil du høre flere Podcast fra PokerNews, sjekk ut vår Podcast side.