Rational Group, selskapet bak PokerStars og FTP har inngått avtale om kjøp av Atlantic Club Casino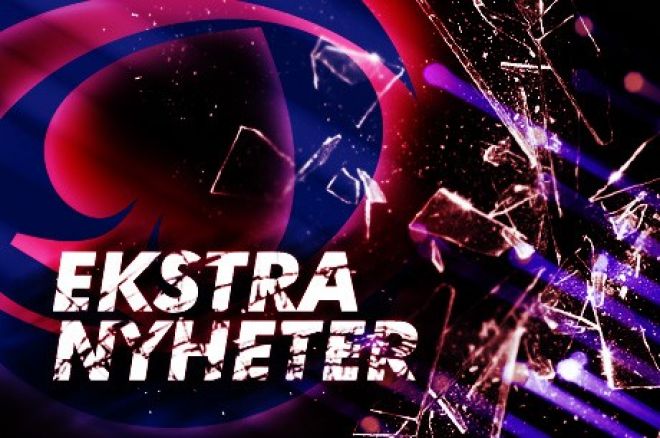 For en måned tid siden rapporterte Wall Street Journal at Rational Group, eieren av online poker gianten PokerStars, vurder å kjøpe et Casino i New Jersey for å kunne komme seg tilbake på det amerikanske markedet.
I følge Press of Atlantic City, Rational Group har gjort en avtale på å kjøpe opp Atlantic Club Casino i Atlantic City.
På tirsdag bekreftet Rational Group Head of Corporate Communications Eric Hollreiser til PokerNews at selskapet har gjort en avtale om å kjøpe kasinoet fra Resorts International Holdings. Hollreiser la til at overtagelsen er under behandling i påvente av godkjennelse fra Interim Casino Authorization- ICA, i New Jersey.
ICA har 90 dager på å undersøke og avlegge en rapport med Casino Control Commission. ICA har deretter 30 dager til og hold en høring og gjøre en avgjørelse. Salget vil bli avsluttet etter at regelmessig godkjennelse fra New Jersey Casino Control Commission.
Hvis godkjennelsen blir godkjent vil dette markere at for første blir et internett Gaming selskap som eier av et kasino i Atlantic City. Rational Group sier at "intends to improve the financial viability of the property" in the struggling seaside city.
"The acquisition of The Atlantic Club Casino Hotel will secure up to 2,000 jobs and maintain the economic benefits the casino brings to New Jersey," Hollreiser said. "During this interim period, the Atlantic Club Casino Hotel will operate as normal under current management, who will be retained following completion of the acquisition."
Atlantic Club Casino kan være en del av PokerStars sin strategi for å kunne komme seg inn på det amerikanske markedet igjen. I forrige måned New Jersey lawmakers approved a bill som kan gi alle kasinoer i Atlantic City lov til å tilby online poker og casino games. Lovforslaget venter nå en godkjennelse av Gov. Chris Christie, som har en frist på seg til 4. februar.
PokerNews kommer med en oppdatering i saken når det skjer noe nytt her