Ekstra Nyheter: Jim Ryan trekker seg som bwin.party sin Co-CEO

Matthew Pitt - Oversatt av Theodor Jensen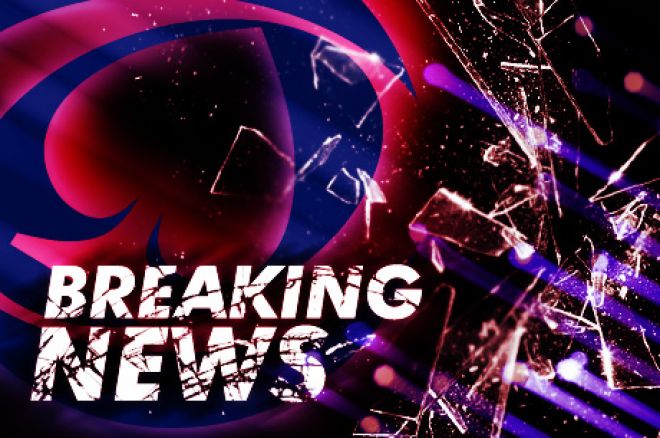 bwin.party Digital Entertainment Plc har meddelt til London Stock Exchange at Jim Ryan, som er Co-CEO trekker seg fra sin rolle i selskapet den 15. januar, 2013.
I pressemeldingen som er sendt ut sier Ryan:
"Being Co-CEO of bwin.party has been my dream job. As we approach the final stages of our merger integration I am immensely proud of what we have achieved and know that with Norbert at the helm, the business is in excellent hands and is particularly well-placed for the future. Having given over 11 years of my life to the online gaming industry, I am now looking forward to returning to Canada and enjoying more time with my family."
Når Ryan trekker seg fra stillingen I januar vil Norbert Teufelberger overta hans stilling som CEO. Teufelberger har bare gode lovord om Ryan: "an excellent business partner" and a "good friend".
Ryan starter i PartyGaming Plc i juni 2008 som selskapets CEO og fulgte med videre med fusjonen med bwin Interactive Entertainment AG i mars 2011, han ble Co-CEO i det nye selskapet. Etter å ha sikret flere samarbeidsavtaler med blant andre MGM, Boyd Gaming og Zynga, har Ryan valgt å flytte tilbake til sitt hjemland (Canada) for å tilbringe mer tid med sin familie.