World Poker Tour med sin første Main Event i Kina

PokerNews redaksjonen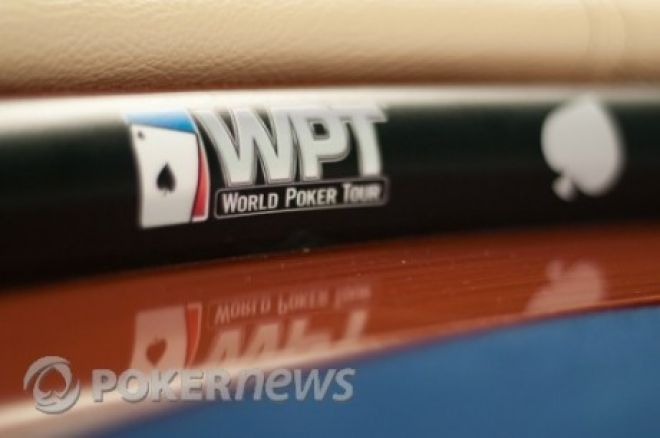 World Poker Tour har annonsert en ny og spennende lokasjon til deres sesong XI kalender. Fra 14 – 17. september vil WPT vende nesen mot MGM Grand Sanya Resort ved Sanya, Hainan Island, Kina.
Denne Main Event har fått navnet WPT National China Poker Tournament: Sanya og vil markere den aller første World Poker Tour turneringen i Kina. Innkjøpet til denne turneringen ikke fastsatt enda. Men arrangøren regner med at over 60 000 kinesere vil kjempe om de 500 Main Event setene.
"WPT National China Tournament Sanya demonstrates the exploding popularity of WPT National and Regional events, which provide players around the world with the opportunity to compete in affordable, world-class poker tournaments," sier WPT CEO Steve Heller. "We are very excited about the potential of this tournament as there are thousands of players in China who aren't able to play in large tournaments such as this without having to deal with the expense and hassle of traveling out of the country."
"WPT National China Tournament Sanya is filling a void in the Chinese poker community, and we hope this will be the first of many similar events World Poker Tour will hold in China in coming seasons," Heller added.
Her er en oppdatert oversikt over de gjenværende turneringene ved World Poker Tour sin ellevte sesong (endringer kan forekomme):
2012 World Poker Tour Season XI

| Turnering | Dato | Innkjøp |
| --- | --- | --- |
| WPT Emperors Palace Poker Classic | okt. 22 - 26 | $3 600* |
| Jacksonville bestbet Fall Series | 9-13. nov | $3 500* |
| WPT Copenhagen | 12-17. nov | 26 250 DKK* |
| WPT Montreal | 23 – 26. nov | $3 300* |
| WPT Mazagan | 26. nov – 1. des | €3 500* |
| WPT Prague | 3-8. des | €3 300* |
| Five Diamond World Poker Classic | 17-22. des | $10 300 |
*Re-entry event