bwin.Party Digital Entertainment inngår en 3 års sponsoravtale med Mancherster United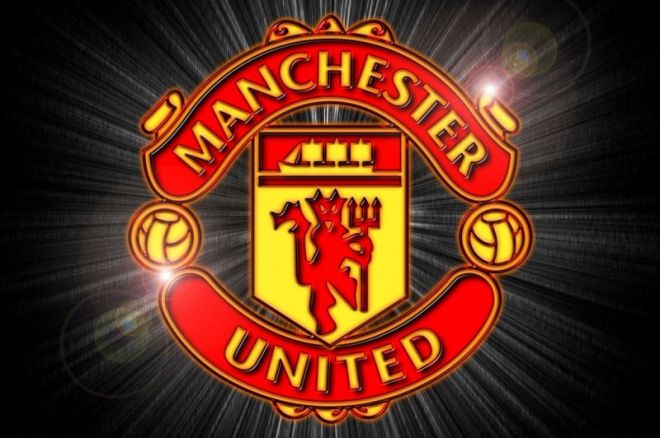 Bwin.Party Digital Entertainment er verdens største online gambling selskap har nylig signert en 3 års sponsoravtale med fotballklubben Manchester United.
Avtalen innebærer en integrering av bwin på Manchester United sine nettsider; tilgang til markedskampanjer med spillerne og bwin vil sette opp kiosker rundt Old Trafford. Så neste gang tar turen til Manchester kan man spille på Premier Leauge kamper hos bwin.
"Manchester United is one of the biggest names in world sport with a global fan base running into hundreds of millions. We share a passion for football that has always been at the heart of our long term brand development strategy," said bwin.party co-CEO Norbert Teufelberger in a statement. "Man Utd has 569 million followers outside of Europe, providing us with a great opportunity to offer jointly designed and innovative products in countries that do not yet allow real money online sports betting."
Bwin er også sponsor til den spanske fotball klubbenReal Madrid. Selskapet var også hovedsponsor til Portuguese League Cup fram til i januar etter at portugisisk rettsvesen beordret Bwin.Party Digital Entertainment til å fjerne reklame og avslutte sponsor avtalen fra sportsbegivenheter i landet etter at rettsvesenet fant ut at online gambling selskapet sine aktivister var ulovlige.
Les hele pressemeldingen ved bwinparty.com.