Bodog Poker stenger i 20 land innen september, 2012.

Brett Collson - Oversatt av PokerNews redaksjonen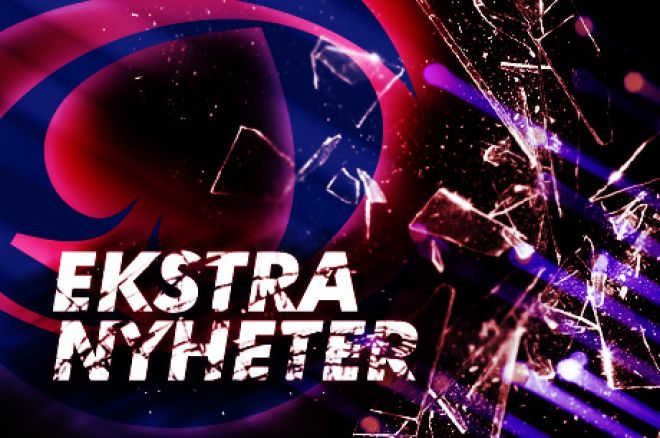 Bodog Poker rådet spillere fra 20 nasjoner om å ta ut sine penger som de her på sine spillekontoer før selskapet avslutter sine tjenester for de berørte landene.
Flere e-poster som er blitt sent av Bodog Poker sin kundetjeneste har funnet veien til TwoPlusTwo forumet i de siste dagene. Selskapet har rådet spillerne til å tømme sine kontoer før 30. august ved å kontakte deres service team service@bodog.co.uk. Etter 31. august vil Bodog nedjustere spillernes kontoer til $0.
Nyheten kommer nesten ni måneder etter at Bodog
skiftet navn til Bovada.lv i USA. Bodog forlott Spania i mars før det ble innført reguleringer for online gambling markedet.
På mandag sendte en representant for Bodog en uttalelse til PokerNews:
The only countries affected are: Armenia, Azerbaijan, Belarus, Bosnia and Herzegovina, Bulgaria, Croatia, Estonia, Hungary, Israel, Kazakhstan, Latvia, Lithuania, Macedonia, Montenegro, Romania, Russian Federation, Serbia, Slovenia, Ukraine, Uzbekistan. We feel it is better to concentrate on our strengths & where we can offer the best product.

The Bodog brand is known for its high level of customer service & spreading ourselves too thinly to try and cover a huge amount of smaller markets was proving logistically difficult. Bodog.co.uk will concentrate on growing existing markets.
Selskapet strategiske fokusering har blitt endret mot det asiatiske markedet de siste månedene. I juni ble Bodog Poker Network solgt til Bodog88, som er den asiatiske delen av selskapet. Selskapet sier følgene i en pressemelding:
That the completion of its business-to-business software and the online poker industry's acceptance of a recreational poker model will allow Bodog88 to take the business to the next level in Asia.