PokerStars kjøper Full Tilt Poker – Spillerne får tilbake sine penger

PokerNews redaksjonen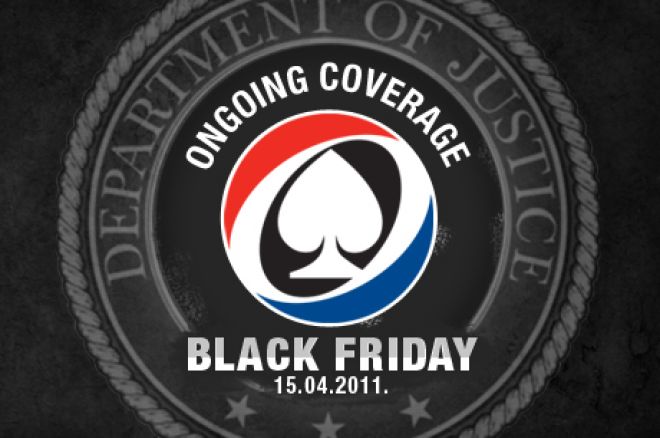 Etter måneder med forhandlinger med U.S. Department of Justice, har PokerStars fullført oppkjøpet av Full Tilt Poker.
Ifølge diamondflushpoker.com har U.S. Attorney's office godkjent en avtale hvor Full Tilt Poker gir sine aktiva til PokerStars. PokerStars på sin side må betale $547 millioner til "U.S. government " over en treårs periode. Når overføringen av FTP sine aktiva er gjennomført vil PokerStars være tilgjengelig med de utestående pengene til de ikke-amerikanske spillerne ved Full Tilt Poker – beløpet er på $184 000 000, tilbakebetalingen vil skje innen 90 dager, De amerikanske spillerne har til gode $150 000 000.
Ifølge en pressemelding fra PokerStars vil selskapet relansere Full Tilt Poker som et eget merkenavn. Hovedkontoret til "Full Tilt Poker " vil fortsatt være i Dublin, mens ledelsen vil sitte i Isle of Man.
"We are delighted we have been able to put this matter behind us, and also secured our ability to operate in the United States of America whenever the regulations allow," said Mark Scheinberg, Chairman of the Board of PokerStars. "This outcome demonstrates our continuing global leadership of the online poker industry, and our commitment to working with governments and regulators to ensure the highest standards of protection for players.
"Acquiring certain assets of Full Tilt Poker strengthens PokerStars, brings welcome relief to Full Tilt Poker players who have been waiting over 12 months for repayment of their money, and benefits the entire poker community. Full Tilt Poker's customers outside the U.S. can soon look forward to accessing their accounts and playing on the re-launched site, confident that they are supported by PokerStars' history of integrity and our track record of delivering high-quality and secure online poker."