Thor Hansen er blitt friskere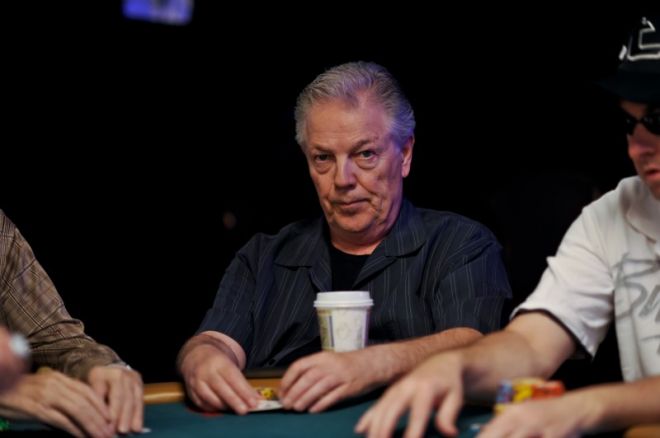 I slutten av januar kom nyheten om at Thor Hansen var blitt rammet av uhelbredelig kreft, og Andreas Høivold startet en innsamlingskampanje for å hjelpe sin gode venn og hele Norges gudfar innen poker – Thor Hansen.
Andreas Høivold kunne i går fortelle på sin facebook side at Thor Hansen er på bedringens vei etter cellegiftbehandlinger i Norge den siste tiden.
Her forteller Høivold med egne ord om den gode nyheten om Thor Hansen sin helsetilstand.
I just got a fantastic phone call from Thor Hansen! He has been at the hospital in Norway today and he got the best news ever! He is responding amazingly well to the chemo! The cancer has been reduced by a lot (not sure if this is the right medical term). He will start another round of chemo lasting for 8 more weeks. The doctor said that he was almost sure that Thor would live for many more years! Thor said we would not get rid of him yet :) WOW! This is such good news! :D
PokerNews Norge ønsker Thor Hansen lykke til videre! — Your the king, Thor!