Unibet kjøper Bet24 fra Modern Times Group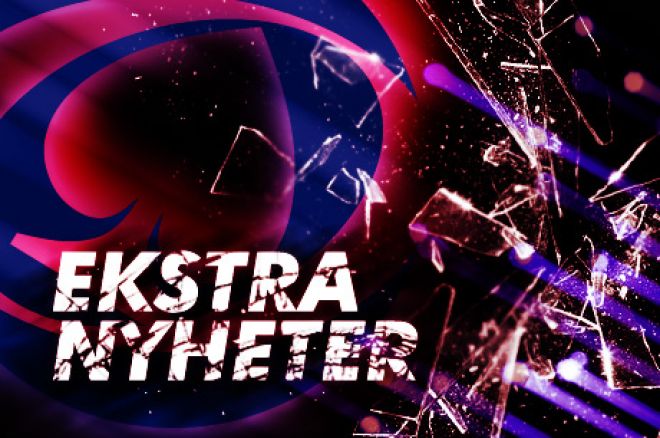 Onsdag annonserte Unibet Group plc sin ervervelse av Nordic Betting Plc, bedre kjent som Bet24 gaming operation. Unibet har kjøpt sin rivaliserende konkurrent fra Modern Times Group for rundt €13,5 millioner med det håp om å styrke sin posisjon blant annet i Danmark som nylig startet med å innføre spillerlisenser til Gaming selskaper for å kunne drive lovlig i Danmark.
Bet24 tilbyr et stort utvalg av online Gaming og sports betting produkter over hele Europa, inkludert poker, som spilles hos OnGame Network. Bet24 utvidet nylig sitt pokerteam med å signere skandinaviske pokerspillere som Jesper Hougaard, Paul Foltyn og World Championship of Online Poker (WCOOP) Main Event vinneren fra Danmark Thomas "kalllle" Pedersen.
Unibet says it intends to integrate the Bet24 business into its existing operations by re-branding Bet24's products and services and migrating Bet24's customers to its own platform. Under the terms of the agreement, Unibet will transfer approximately 45 Nordic Betting Ltd employees to its operations in Malta.
"The sale of Bet24 is in line with our focus on our core broadcasting operations, sier MTG President og CEO Hans-Holger Albrecht. "We have developed and expanded our online betting and gaming businesses over the past seven years as the industry has become more and more competitive.

"Unibet is one of the largest and most established players in the European market and therefore provides an attractive platform for Bet24 customers and for the further development of the business."