Poker After Dark er tilbake 5. mars

Per-Kristian Arnesen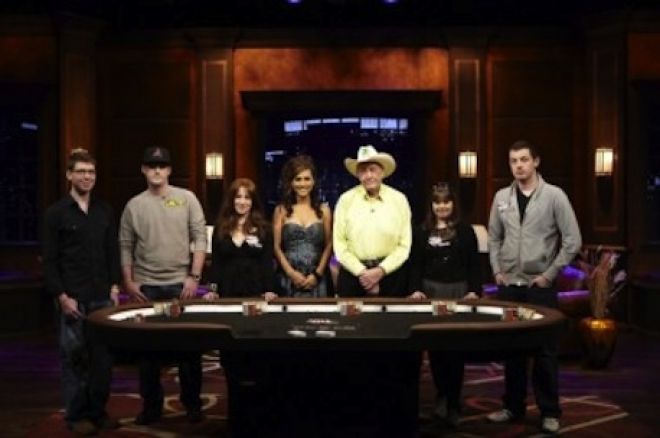 I følge flere rapporter, inkludert en ved
Wicked Chops Insider, vender Poker After Dark tilbake til tv-skjermene. NBC Sports Network tidligere kjent som Versus blir å sende 24 episoder som ikke er sendt tidligere som blir fordelt på fem (5) uker. Disse vil inkludere fire (4) uker med cash game og en (1) uke med sit-n-go.
Programmet ble spilt inn i desember 2010 og ble produsert av Poker PROductions. Etter at de 24 episodene er blitt sendt er det etter ryktene at NBC vil starte opp PDA igjen, dersom de sikrer seg en sponsor.
Selv om at det ikke foreligger en pressemelding, har Poker PROductions ved Kevin "Kevmath" Mathers skrevet på Twitter og bekreftet dette.
RT @Kevmath: Good news for poker TV fans: Poker After Dark returns, airing on the NBC Sports Network. More to come soon.

— POKER PROductions (@Poker_Prod)
PokerNews.com har booket en avtale om et intervju med Mori Eskandani fra Poker PROductions og vi vil komme tilbake med dette senere.