Bet24 utvider sin mobile app til 14 nye land

Theodor Jensen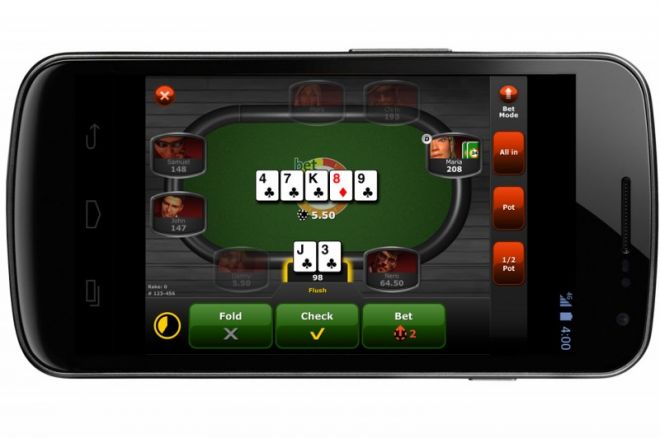 Bare 1 dag etter at PokerStars lanserte sin mobile app i England, annonserte Bet24.com at du utvider sin pokerklient som er tilgjengelig på iPhone til 14 nye land.
Bet24 som er i Ongame Network lanserte sin iPhone app i Frankrike, Østerrike og England i desember 2011. Allerede på onsdag utvidet dem til følgene land, utenom Norge: Belgia, Kypros, Tsjekkia, Danmark, Estland, Hellas, Latvia, Litauen, Nederland, Polen, Romania, Slovakia, Slovenia, Sverige og Sveits.
"Mobile has been a true success story for us with thousands of downloads since launch," sier Lars Kollind, poker manager for Bet24.com. "I have studied the development carefully since launch and I am proud to say that mobile poker generates growth without cannibalizing on current poker revenues from PC and Mac, we are really glad that the customers like our product and use it on a daily basis."
Bet24 tilbyr også sin app for Android brukere, men sier at utvikling vil i fremtiden ligge til Iphone brukere, sier selskapet i en pressemelding.