Gabi Campos fratrer sin stilling som CEO hos PokerStars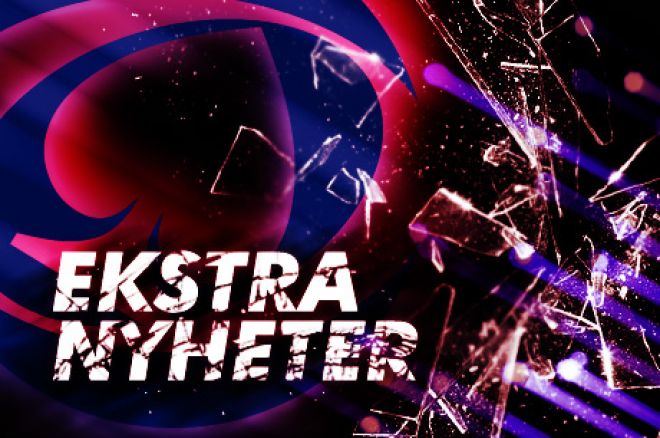 På mandag rapporterte Poker Player Newspaper at Gabi Campos vil tre av som CEO hos PokerStars etter at han har ledet verdens største pokerside siden juli, 2010.
PokerStars sendte ut en eksklusiv pressemelding til
PokerNews på mandag:
PokerStars announced today that Gabi Campos has decided to step down from his position as Chief Executive Officer, effective Feb. 1, 2012, to pursue other opportunities. The company thanks Gabi for his hard work and commitment and wishes him the best in all his future endeavors. A search for Gabi's replacement is under way.
PokerStars utnevnte Campos til sin CEO i juli, 2010, men tok over offisielt den 4.oktober. Før signeringen med PokerStars var Campos sjef med en underside av 888, Dragonfish. Campos startet son jobb ved 888 i 2007 som Senior VP Head of Offering før han takket ja til sjefsjobben hos Dragonfish i 2009.
Campos sin avgang kommer inn i rekken av flere ledere som har sluttet hos PokerStars siden Black Friday i 2011. I mai 2011, sluttet European Poker Tour (EPT) tournament director Thomas Kremser da han ikke ville forlenge sin kontrakt med EPT for sesong 8, og mente at det var på tide med nye utfordringer.
Tidligere i denne måneden avsluttet sitt samarbeid med PokerStars og annonserte sin avskjed som CEO for EPT. Duthie grunnla EPT og spilte en nøkkelrolle ved serien.