MGM og Boyd Gaming har gjort en avtale med Bwin.Party

Per-Kristian Arnesen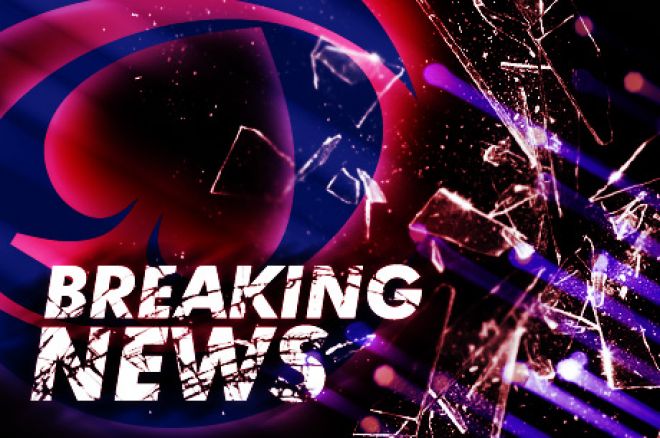 På mandag annonserte MarketWatch at MGM Resorts International og Boyd Gaming har i lag med Bwin.Party slått seg sammen for å danne et nytt selskap, navnet er enda ikke kjent enda som MGM Chief Executive Jim Murren kaller en "anticipatory" move "to be prepared should [online gambling] be legalized."
I forbindelsen med det nye selskapet vil Bwin.Party eie 65 %, GMG 25 % og og Boyd 10 %. Med $716 millioner i omsetning i 2010 er Gibraltar baserte selskapet Bwin.Party en av dem største online gambling selskaper i verden, og har flere kjente og sterke merkenavn som inkluderer Bwin Poker og PartyPoker. Dersom online poker tilslutt skulle bli legalisert igjen i USA. Murren sier at MGM er svært positive til å kunne benytte seg av Bwin sin programvare til å utvikle nettsider til deres kasinoer og hoteller som Bellagio, MGM Grand, and Mandalay Bay.
"We know there are millions of U.S. citizens risking billions of dollars at unregulated, illegal sites," Murren told MarketWatch. "And there is no way to enforce good behavior, and that has to change."
Murren sitt ønske om å kunne se en regulering fra et føderalt nivå i USA, var noe Chief Executive of Boyd, Kevin Smith også ønsket:
"We believe that the right approach to offering legal online poker in the United States is through a federal regulatory structure that ensures the games are conducted with the greatest possible integrity and security. Should Congress enact legislation to legalize Internet poker, this agreement will allow us to partner with the world's most experienced and prestigious online operator to offer a secure, fair and entertaining experience for players in the United States."
Murren nevnte også at avtalen mellom selskapene er avhengig av at det blir en legalisering av Poker i USA.