Ray Bitar utfordrer U.S. DOJ med et rettslig krav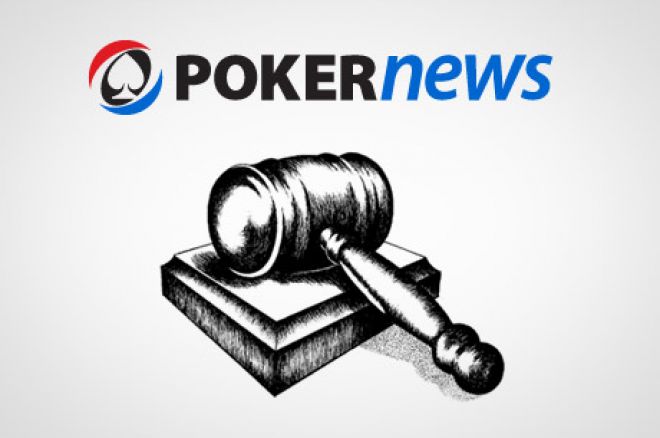 Den 28. September sendte Full Tilt Poker CEO Raymond Bitar krav til United States Department of Justice's påstander om inndragelse av bankkontier.
Bitar sitt krav er ifølge Rule G of the Supplemental Rules for Admiralty and Maritime Claims som er en del av "Federal Rules for Civil Procedure". Generalt dekker de vanlige lovene straffbare forhold, men loven dekker også "commercial activities that are land based or occur wholly on land, that are maritime in character." Rule G ble gjeldene fra desember 2006, og governs procedures for civil asset forfeiture actions in federal courts.
I kravet stadfester Bitar at han har et lovlig og et rettferdig eierskap i flere selskaper med varierende prosentandeler i blant annet Full Tilt Poker Ltd og Tiltwarw LLC. Han sier han har hatt eierskap i de domener som regjeringen nå har tatt beslag i.
På toppen av å påstå sitt eierskap i Full Tilt og Tiltware, Bitar hevder å ha lovlige og et rettferdig eierskap i de bankkontoer til disse selskapene som er beslaglagt, samt bankkonti i sitt eget navn.
Bitar referer til tre stk bankkonti som var nevnt i den første tiltalen:

Kontonummer 1892947126 ved Comerica Bank, Dallas, Texas i navnet til Tiltware, og alle pengene kan spores.
Kontonummer 1892947134 ved Comerica Bank, Dallas, Texas i navnet til Tiltware,og alle pengene der kan også spores; og
Kontonummer GB81 RBOS 6095 4234 0877 66 ved NatWest, I navnet til Raymond Bitar og alle pengene der kan spores.
Bitar påstår følgene:
Bitar claims the "assets subject to forfeiture are neither proceeds nor instrumentalities of any crimes in any jurisdiction in the United States or elsewhere. He disputes the "government's forfeiture allegations" and requests "an opportunity to challenge the government's forfeiture claim; both the factual allegations and legal claims, as contained in the Complaint," saying his "claim to the specified property is superior to the government's interest" in the properties.