Alderney Gambling Control Commission med info til FTP spillere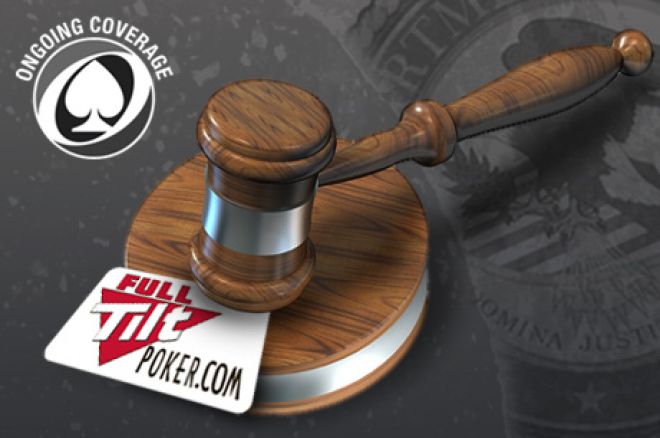 Mandag kom Alderney Gambling Control Commission med en pressemelding som er rettet mot tidligere spillere hos Full Tilt Poker som søker hjelp hos AGCC til med løsninger på problemer og uoverensstemmelser de måtte ha med pokersiden. AGCC skriver i pressemeldingen på grunn av tilbakekallingen av FTP sin spillerlisens, har ikke kommisjonen noen rettigheter til å hjelpe spillere med saker som gjelder Full Tilt Poker.
Nedenfor kan man lese hele pressemeldingen fra AGCC:
Following the revocation of the licenses, AGCC no longer has authority to intermediate or arbitrate on player issues or disputes with Full Tilt (excepting for players registered under a Swiss address). Players may have the following alternative options:

Full Tilt has been requested to provide a specific player contact: this is awaited and will be incorporated here upon receipt.
Any player who believes they are a victim of crime, as a result of their dealings with Full Tilt, should in the first instance contact their own local police in their country of residence and report the matter to them. These reports will then be coordinated centrally.
It is understood that a number of civil actions have been initiated by players against Full Tilt, some as class actions representing multiple players by UK, U.S. and Canadian lawyers. Details of the firms concerned can be found through Internet search.
Michael Ellen fra AGCC fortalte i et intervju med pokernews.com i mai at kommisjonen ikke kunne garantere for pengene som spillere har hos Full Tilt Poker.
Følg PokerNews på Twitter og hold deg oppdatert på nyheter innen poker hele døgnet.