IGT kjøper Entraction Holding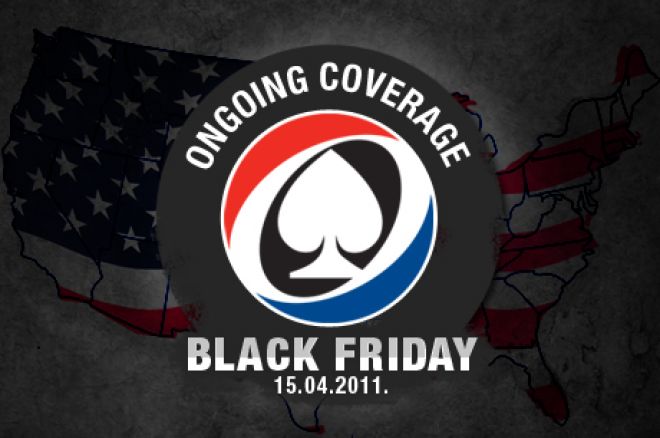 I følge pressemeldingen fra International Game Technology (IGT) er lagt ut et bud på kjøp utestående aksjer ved Entraction Holding. Budet er på ca $115 millioner, eller $11,11 for hver aksje.
Peter Astrøm, President og CEO hos Entraction sier:

"This transaction represents a fantastic opportunity for our employees, customers, and shareholders alike," "Entraction will be able to utilize IGT's global scale and distribution to advance our short and long term objectives in exciting, new ways and we look forward to joining the IGT team."
Astrøm vil fortsette i sin rolle som president og CEO ved Entraction, men vil rapportere direkte til Presidenten og CEO ved IGT, Patti Hart. Tilbudet er beregnet å bli avsluttet i løpet av IGT sitt nåværende finansår.
"The addition of Entraction advances IGT's position in legalized Interactive gaming markets," Hart said. "It strengthens our interactive portfolio by adding poker, bingo, casino, and sports betting. This combination will drive enhanced value for our global customers and partners. We are also thrilled to welcome the Entraction team as the newest members of the IGT family.
Les mer om pressemeldingen .