Blanca Games: Absolute Poker og UB var ikke målet for OIJ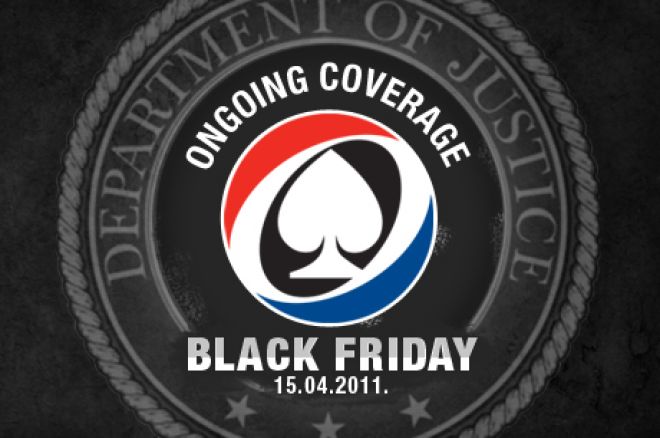 Blanca Games har kommet med en kunngjøring etter handlingene som ble gjort av myndighetene i Costa Rica. Kunngjøringen bekrefter at Organismo de Investigaciones Judiciales (OIJ) besøkte kontorene til Innovative Data Solutions (IDS), selskapet som er blitt brukt til kundeservice for både Absolute Poker og UB.
Besøket fra OIJ på fredag var en videre etterforsking på eieren av IDS, Olman Rimola, Scott Tom, som er en av de 11 tiltalte etter ved "Black Friday" som er utstedt av U.S. Department of Justice, og Oldemar Vargas. OIJ besøkte kontorene til IDS, samt private boliger som er forbundet med 3 menn som er under etterforsking. Disse besøkene involverte ikke Blanca eller Absulote Poker eller UB sine operasjoner i landet.
"We want to correct the rumors being reported in poker circles and the wider community that yesterday's events are related to the recent Department of Justice indictments. Our understanding is that this is not the case, and that they were driven by local investigations of a separate matter in Costa Rica that involves a concerted effort to locate and apprehend Rimola, Tom and Vargas for questioning in relation to a money laundering investigation" sier en talsmann for selskapet.
I følge kunngjøringen, har Blanca Games annullert sin kontrakt med IDS etter at det er blitt avslørt at Rimola har underslått millioner av dollar fra IDA utbetalinger fra sluttvederlagene. Blance games leter etter alternativ betalingsmetode for å kunne betale sluttvederlagene til IDS sine ansatte.