Pokernyheter - 23.april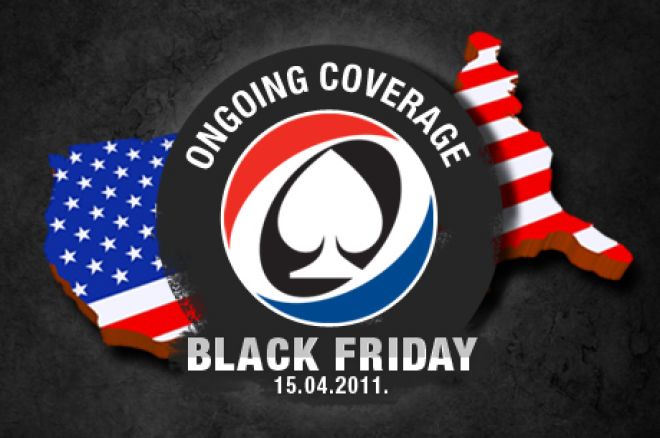 Leter du etter toppnyheter fra pokerverden rundt? Da bør du følge med nyhetene hos PokerNews Norge. I de siste dagers nyheter kan du lese om: Endringer i starttidspunktet i PokerStars SCOOP, WTP – World Team Poker er blitt utsatt, ESPN Inside deal og hva skjer med poker TV-seriene?
Gikk du glipp av disse nyhetene?
Alderney Gambling Control Commission kom endelig med en uttalelse om Full Tilt Poker
Absolute Poker med en uttalelse om Black Friday
Black Friday har gitt nye og bedre pokerbonuser
PokerStars SCOOP endringer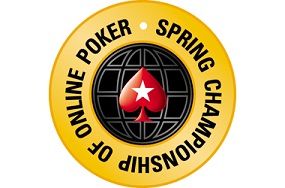 PokerStars Spring Championship of Online Poker starter 8.mai, vi har fortalt deg om denne for noen uker siden, men for de som skal delta i SCOOP bør man vite at tidene på turneringene har blitt endret. Alle turneringene flyttet 3 timer tidligere – så ikke bli for sent til disse. Premiegarantien er blitt endret. Til å begynne med var hele garantien på de 38 turneringen på $45 000 000, dette beløpet har blitt endret til $25 000 000.
PokerStars har annonsert at de fra 9.-24.mai vil vise en 30 minutters lang live-sending ved PokerStars.tv kalt "innside SCOOP" og får The Big Game-kommentator Joe Stapleton og EPT-kommentator Nick Wealthall som verter.
For mer informasjon om disse turneringene, sjekk ut PokerStars Blog.
WTP - World Team Poker er blitt utsatt
World Team Poker Championship Event var etter planen å bli avholdt ved South Point Hotel and Casino May 24.-26.april. Men er blitt utsatt.
Michael A. Christian, CEO of World Team Poker sier:
"The recent developments in online poker has had a rippling effect throughout the poker industry,"
"World Team Poker has decided that it is in the players and World Team Poker's best interest to postpone the event until the end of the summer. This should allow the current situation with online poker to settle down and resolve itself."
Denne turneringen er utsatt til senere i sommer, og med en gang WTP lanserer de nye datoene, vil vi gi dere beskjed.
ESPN Inside Deal
ESPN sin Inside Deal ble lansert forrige fredag. Andrew Feldman, Bernard Lee og Jon Anik diskuterer Black Friday, November Niner Jason Senti som snakker om hvordan han fortsetter sin poker karriere og vurderer å flytte fra USA.

Hva skjer med poker TV-seriene?
Etter Black Friday har flere pokerprogram blitt tatt av lufta for alltid, mens andre har endret sine sendeskjemaer. Vi har skrevet tidligere at NAPT ikke ville bli sendt og WSOP (untatt WSOP 2011).
High Stakes Poker
I følge BuzzerBlog.com har GSN bestemt at vil bli sendt 1 gang per uke og vil da bli vist på lørdager. En talsmann for GSN sier:
"As a result of the indictments and by mutual agreement, PokerStars.net and Full Tilt Poker.net have withdrawn their presenting sponsorships, brand integrations and ads from GSN's poker programming. Beginning this weekend (April 23-24) our poker schedule will incorporate those and other changes, and we will evaluate additional adjustments to our schedule as warranted," a GSN spokesperson said.
PokerStars.net Big Game
I følge en kilde til TV-showet kan PokerNews bekrefte at de nye episodene av PokerStars.net Big Game som nylig ble filmet ikke vil bli sendt på amerikanske fjernsyn. De vil sende disse utenfor USA og vil bli tilgjengelig på PokerStars.tv.