Alderney Gambling Control Commission kom endelig med en uttalelse om Full Tilt Poker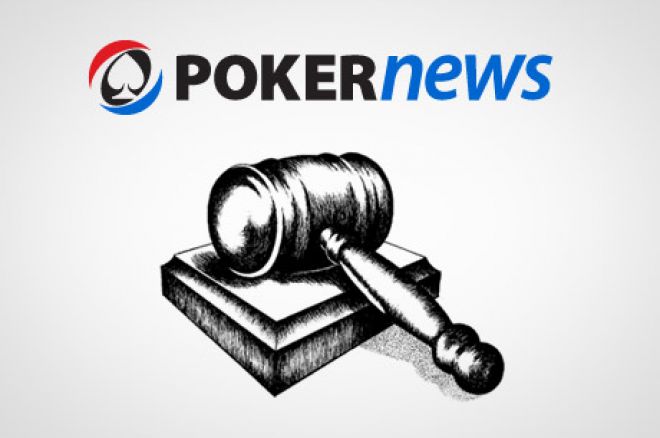 På tirsdag 19.april sendte Kahnawake Gaming Commission (KGC) og Isle of Man Supervision Commission en uttalelse angående Absolute Poker og PokerStars sine spillelisenser som er utstedt av dem.
Det resten av pokerbransjen ventet på var en uttalelse på Full Tilt Poker sin spillelisens, som er utstedt av Alderny Gambling Control Commission. Onsdag i denne uken kom endelig deres uttalelse:

"The Alderney Gambling Control Commission ("AGCC") is aware of proceedings brought against Full Tilt Poker and individuals concerned with its operations by the authorities in New York State.

"AGCC will review the documentation affecting its licensee and to facilitate this AGCC will undertake its own investigation into these allegations; no further general commentary will be provided pending progress in these matters.

"AGCC notes that its licensee, trading as Full Tilt Poker, denies all of the allegations. Upon the grant of its licence Full Tilt Poker identified that it had obtained specific legal advice relating to its proposed activities. AGCC further notes the current public statements made by Full Tilt Poker to its customers and its recent decision to suspend 'real money' play in the USA. AGCC is concerned that appropriation of Full Tilt Poker's dotcom site is hampering and potentially adversely affecting its lawful operation elsewhere in the world. AGCC remains committed to providing a well regulated lawful environment for worldwide eGambling based in Alderney."
Uttalelsene er ganske lik uttalelsene fra KGC og Isle og Man Supervison Commission, med at de også vil starte en etterforskning. Noe som bekrefter at deres rettighetshaver benekter påstandene som lagt i tiltalebeslutningen.