Andreas Høivold ute av Caesars Palace Classic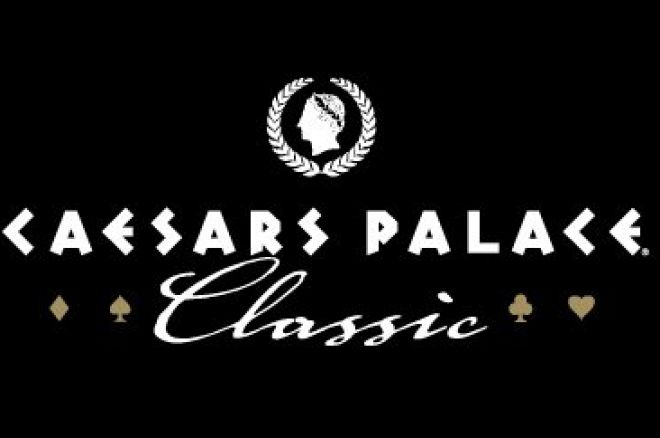 Caesars Palace Classic
For fjerde året arrangeres Caesars Palace Classic som går fra 21.oktober - 7.november og er fullpakket med små og store innkjøps turneringer.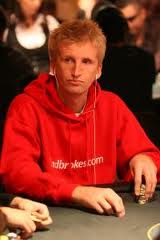 Andreas Høivold bor som sagt i Las Vegas og slike turneringer lar ikke Andreas gå seg forbi.
Main Event startet i går og hadde et på $1.070 og 50.000 i start chips, noe som passet Andres bra eller dårlig...
290 startet turneringen og Andreas meldte på sin facebook side om dårlig spilte hender og etter hvert en hand som gikk aldeles galt for han.
Andreas pushet med flushe drag og to overkort på floppen, han får ingen hjelp på turn og river.
"I am out. I played bad and got tired. Pushed with flush draw and two overcards to the bord. No help for me! I suck!"
Bilde: Andreas i tiden som Ladbrokes spiller.