Andreas Høivold ute av Event #13, Annette Obrestad spiller event #14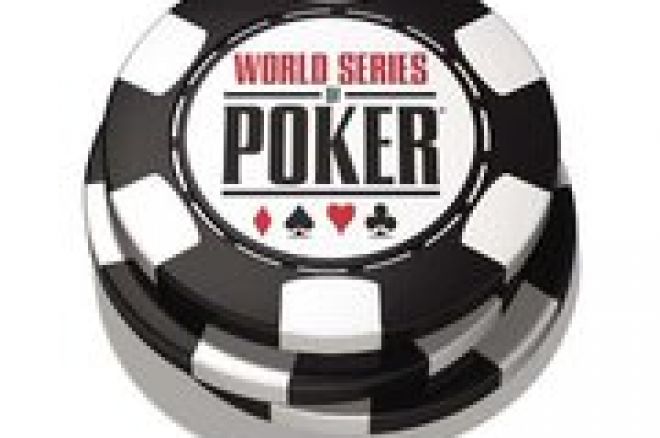 Andreas Høivold stilte i Event #13 No-Limit Hold`em, mens Annette Obrestad stod over og valgte Event #14 Event #14: 2-7 Draw Lowball (No-Limit.
Fult Tilt Poker proffen Annette Obrestad er enda med i Event #14, mens Andreas er ute av Event #13.
Pokernews kommer med en oppdatering på alle øvelsene som pågår 5.juni etter at turneringene er avsluttet for dagen.
Du kan følge Annette på Twitter, her oppdaterer hun sitt spill veldig ofte.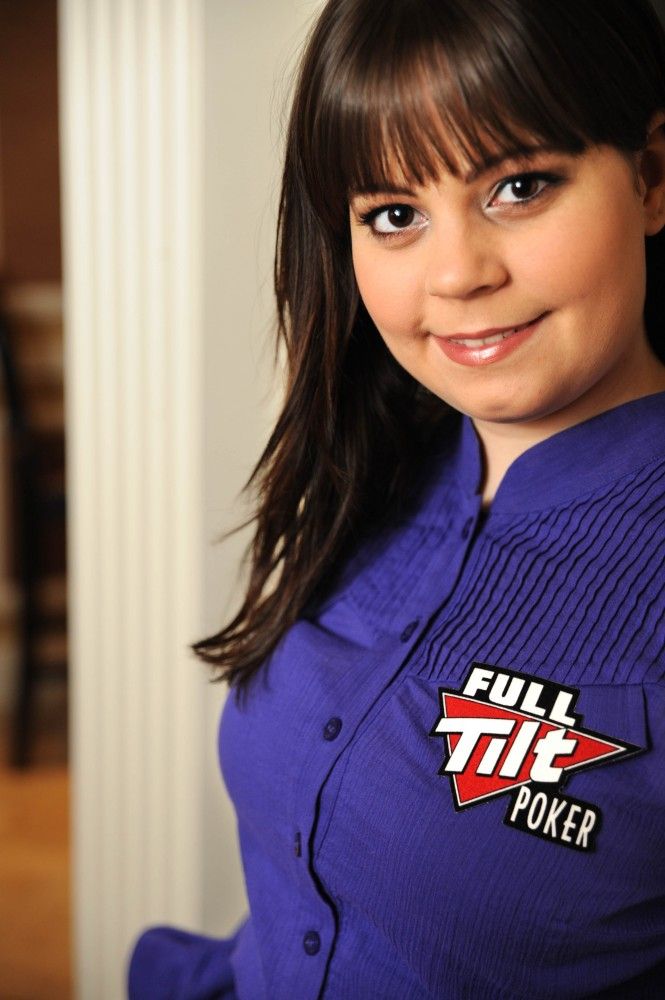 Event #13: No-Limit Hold'em
Innkjøp:$1000
Totale premier: N/A
Deltagere: 1922 dag 1a.
Norske deltagere
Andreas Høivold: Utslått.
Andres forteller fra sin FB side om den siste handen i turneringen.
Aces UTG. I raise. 2 callers. Flop 8-7-5. I bet 600. The guy that cracked my K-K goes to 2000 and I go all-in. He J-7. Turn 4. Out again. Sigh de luxe!
Andreas sin poker side på FB finner du her.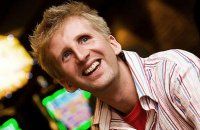 Ikke glem Full Tilt Poker WSOP kampanjer til WSOP.
20.juni kl 23:00 CET er det klart for Full Tilt Poker 150 seter garantert til Main Event med $650 i innkjøp
Sjekk ut Pokernews Norge på Facebook.