Phil Laak går for verdensrekord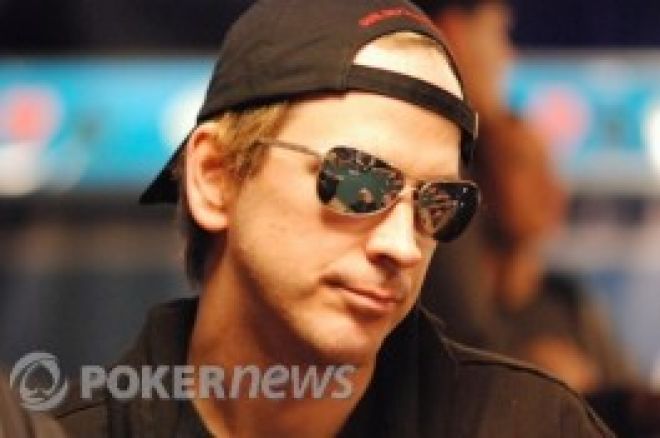 Phil Laak vil gjøre et forsøk på og slå verdensrekorden i flest spilte timer av poker.
Paul Zimbler klarte høsten 2009 og spille poker i 78 timer i strekk.
Phil Laak uttaler:
"I have played many enduro sessions of poker, but never anything of this magnitude,"
"I know this will test my limits but I love a good challenge and am excited to be trying to beat this record in Vegas' top poker room."
Rekord forsøket vil finne sted 2.juni ved Bellgio i Las Vegas, han vil i forsøket samle inn penger til Camp Sunshine, en veldighetsorganisasjon i USA som hjelper barn og familer med barn som har livstruende sykdommer.
Laak skal etter sin egen blogg ha trent på rekordforsøket siden 1.janaur.
Les mer om dette her.
Besøk vår Facebook side.