APPT Macau program ute

PokernewsNorge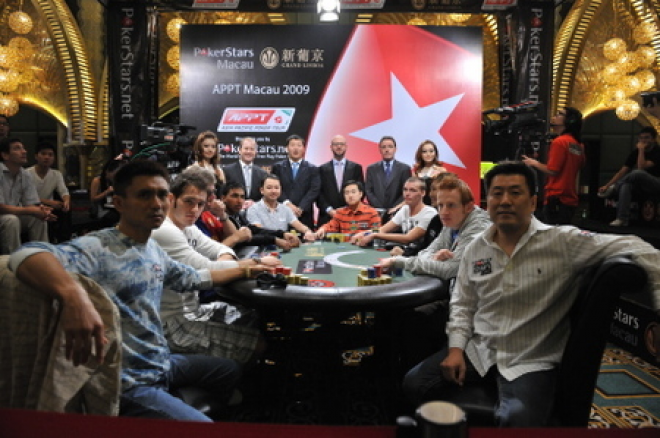 PokerStars har annonsert oppsettet for Asia Pacific Poker Tour Macau Spring Festival.
APPT som er PokerStars sitt asiatiske svar på EPT og har årets fire turneringer i Macau, Manila, Sydney og Auckland. Den neste turneringen på touren er altså i Macau og spilles fra 3 til 23.mai.
Hvoedeventen er No-Limit Hold`em med $5.160 innkjøp ($40.000 HKD). Denne spilles fra 18 Mai med tre startdager og det er regnet med mer en 500 startende. I fjor var startfeltet på 429 spillere.
Årets sesong av APPT er den fjerde i rekken og startet med stoppet i Manila for to uker siden. Da kom premiepotten akkurat over $1 million dollar. APPT sjefen Jeffrey Haas hadde følgende å komme med i en pressemelding fra PokerStars; "We have great momentum right now, and all our players and staff are excited about the prospect of having at least three events in our fourth season with prize pools greater than $1M USD."
For å lese mer om APPT Macau kan du besøke den offisielle nettsiden; Appt.com
Her kan du lese all viktig informasjon om turneringsoppsettet samt annen info.
Har du lyst til å kvalifisere deg til APPT, EPT eller andre PokerStars events? Da kan du åpne konto og laste ned PokerStars i dag.
bilde: Appt.com / Pokerstars.com