Phil og Luciaetta Ivey skilles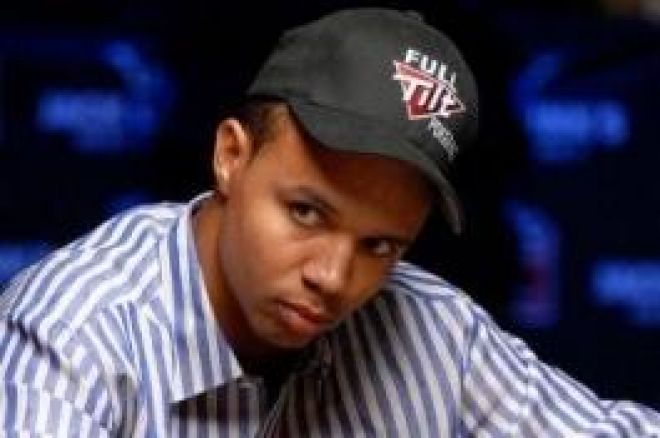 Phil Ivey og hans kone Luciaetta har avsluttet sitt syv år lange ekteskap denne uken. De leverte inn skilsmisse papirene til Nevada court den 22. desember. Dette ble offentliggjort først i går – lille nyttårsaften, når alt var avgjort og klart.
Paret Ivey traff hverandre allerede på high school, og de giftet seg i mai 2002. De har ingen barn sammen, og hvorvidt de har tegnet særeie eller ikke vites ikke.
I tillegg til hans syv World Series of Poker armbånd og en World Poker Tour tittel har Phil Ivey spilt inn mer enn $12 million i sin karriere i turneringsgevinster. Han spilte inn mer enn $15.6 million online i tidsperioden fra 2007 til 2009 og har tjent et ukjent antall millioner dollar i sitt spill live cash games.
Ivey's skilsmisse kommer som en bittersøt avslutning på det som har vært et spektakulært år for ham i pokeren. Ivey vant to armbånd under årets WSOP sist sommer og han var medlem av "November Nine", som til slutt ga ham en syvendeplass i WSOP finalen.