WSOP - Calling the Clock med Andreas Høivold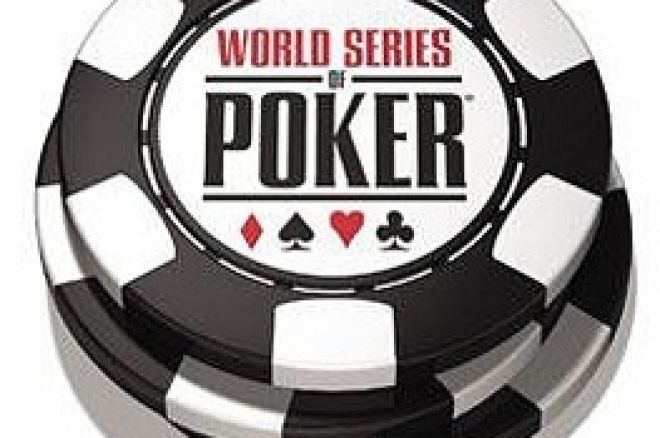 Som dere sikkert alle vet så har PokerNews vært på plass i Las Vegas siden starten av årets World Series of Poker (WSOP). I løpet av hele den tiden har vi levert rapporter fra alle de eventene som har blitt spilt, gjennomført intervjuer med vinnere, reportasjer ved siden av bordene men også en ganske komisk form av intervjuer som vi kallet "Calling the Clock". I disse intervjuene blir det fyrt løs med spørsmål av alle kategorier som spillerne skal svare på i løpet av 60 sekunder. Poenget er at de skal svare det første de tenker på etter at spørsmålet er stilt til dem.
PokerNews sin reporter var heldig og fikk tak i vår egen Andreas "Tegneseriesamleren" Høivold som blir stilt til veggs i denne spørsmålsrunden. Under her finner dere også denne samme intervjutypen med Shannon Elisabeth og Daniel Negreanu.
Calling the Clock – Andreas Hoivold
Calling the Clock – Shannon Elisabeth
Calling the Clock – Daniel Negreanu