PKR headliner under Poker in the Park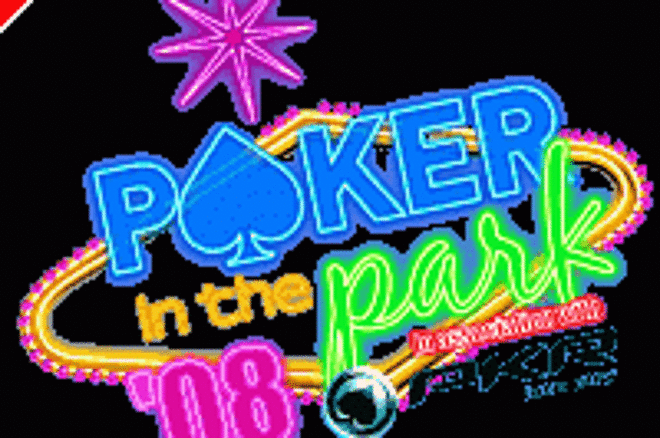 Det virtuelle pokerrommet PKR skal bevise at de er en stor hit i den virkelige verdenen i sommer, da de er headliner for Poker in the Park i Leicester Square. den to dager lange messen den 15. og 16. august er forventet å tiltrekke seg 25.000 pokerspillere for en helg med gratisspill, proffundervisning og pokermerchandise.
Den største pokermessen i Europa skal arrangeres på den nordre og østre delen av Leicester Square Park, og PKR er hovedsponsor og vert for Poker Dome, som vil gi pokerdueller i turneringer hver time. Simon Prodger, markedssjef for PKR sa: "Londons Leicester Square er en av de mest berømte stedene i verden og vi er glade for å sponse en såpass unik pokerfestival på dette stedet. Årets Poker in the Park kommer til å bli enda større og bedre enn i fjor og siden det er gratis å delta er den en spennende opplevelse for alle som passerer gjennom hjertet av byen."
Arrangementet kommer til å ha flere turneringer, inkludert SubTV Student Poker League Cup, Pker Project Trophy og Nuts Poker League Challenge. Det kommer også til å arrangeres undervisning fra noen av de største stjernene i britisk poker. Neil Channing skal holde forelesning om cash-spill, Marc Goodwin om Omaha og Ian Frazer om short handed spill, og mange flere.
Været ser ut til å holde og dette kan bli den eneste sjansen du har til å gjøre noe pokerrelatert utendørs i år. Forvent mye ekstra fra våre gode venner i PKR under arrangementet.