WSOP annonserer ny Milwaukees Best Light Player of the Year-premie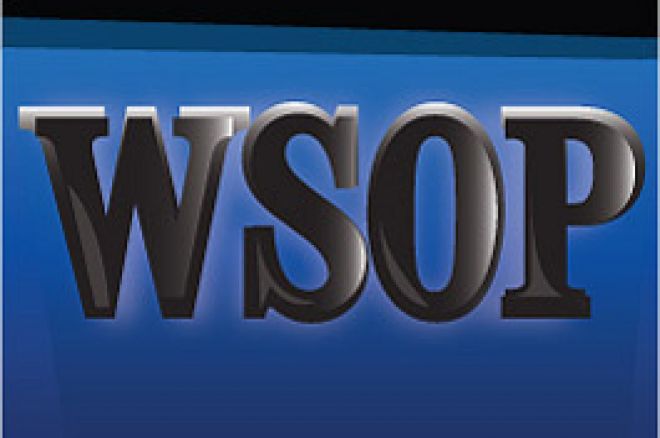 Milwaukees Best Light, tittelsponsor for World Series of Poker, vil legge navnet sitt til den oppfriskede versjonen av Player of the Year under WSOP i år. I tillegg vil POY-vinneren få en fin pakke med buy-ins på store WSOP-arrangement gjennom året som kommer.
Den nye WSOP POY-premien vil være basert på resultater fra alle armbånds-turneringene med to unntak: $50.000 HORSE og $10.000 Main Event. WSOP og Milwaukees Best Light håper å kunne skape en treenighet av store prestasjoner gjennom hvert års WSOP. "Vi har nå tre kroner hos WSOP. Main Event, Horse og Player of the Year." sa Jeffrey Pollack, WSOP-ansvarlig. "Denne premien stiller alle likt til å vinne, og understreker vår tro på at alle turneringer er viktige, uansett hvor mange som deltar, hva den koster, eller hva de spiller."
Premiene som World Series of Pokers Player of the Year vinner er imponerende også. Vinneren får følgende:
- En billett til 2008 WSOP Main Event, gitt av Milwaukees Best Light
- En billett til en WSOP-Circuit Main Event av eget valg
- En billett til WSOP Europe Main Event i London
- $5.000 i reisepenger
Plasseringene i POY-races finner du på worldseriesofpoker.com